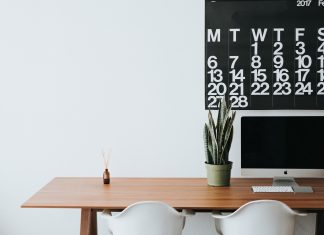 Moving in Switzerland is directly connected to certain rules and regulations that every local knows. A change of apartment or house, for...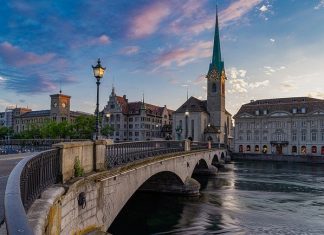 The area of Zurich was urbanised in 1893 and 1934 for the first time. Since then the city has been divided into...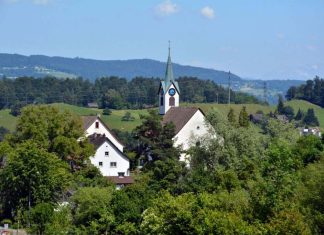 Housing in Zurich can be expensive, especially if you are renting a flat in the city. In that case, you usually have...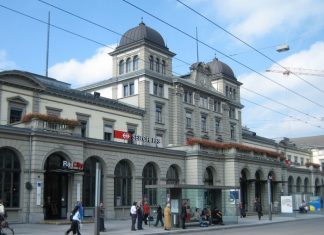 Zurich is not the only attractive destination for city lovers. Winterthur has also a lot to offer and has advantage of a...