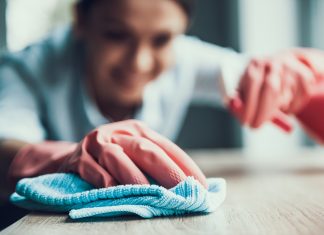 Are you stressed at work or simply don't feel like cleaning the house? Then it makes sense to hire a cleaning lady to...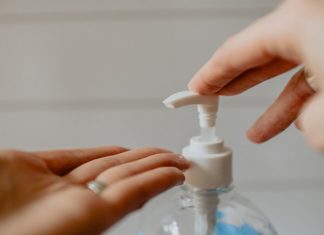 All of us are doing our part during the Corona crisis by staying at home and maintaining "social distance" with our friends...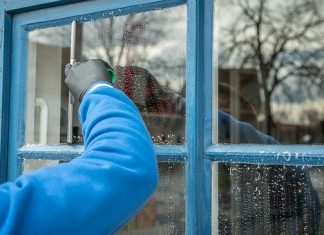 If the sun shows up a little more frequently, you cannot ignore dirty windows. It's time to get rid of the accumulated...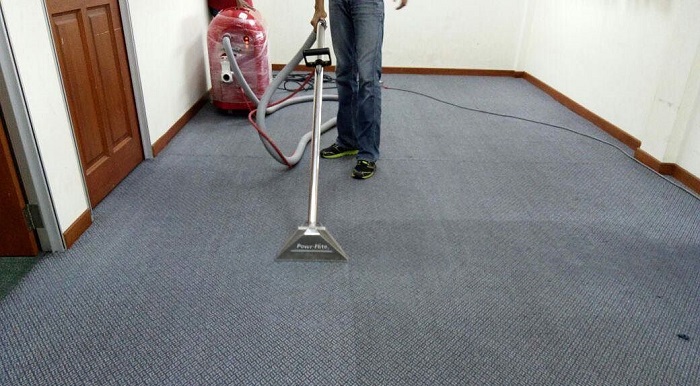 Move out cleaning is the last step before the handover of the apartment. It's no big surprise if your apartment is not super tidy....