Move out cleaning in Bern
With 142,000 inhabitants, Bern is the fourth largest city in Switzerland. During the 1960s the city with 162,000 inhabitants reached its climax. With increasing mobility, the population of Bern increasingly migrated to the agglomerations. However, the capital has been growing again since the beginning of the 21st century. Many people are now required to book move out cleaning before their move.
The city of Bern is more popular than it has been for a long time. Many people are looking to move back from the countryside to the city centre. Since the beginning of the 21st century, population growth has been just under 1 percent per year.
In addition to its beautiful surroundings, the canton is also known for the Emmental and Eiger, Mönch and Jungfrau in the Bernese Oberland. Therefore, Bern is definitely desirable place to live in! But before finding your way around your new home, make sure you book move out cleaning of your old apartment!
Some landlords can be very fussy on this subject. Therefore it is important to organize the right company for your move out cleaning and save yourself time and nerves.
With 10 cleaning partners in the city of Bern alone, you will certainly find the right offer with us. At MoveAgain you will receive a suitable offer immediately after entering your details.
How you benefit:
The move out cleaning is the last but most important step towards your new home. MoveAgain is the right partner at your side – with guaranteed handover!
It works quite simply. You tell us what to do and we take care of the entire process for you. With our many years of experience, we can complete this task efficiently. And should there still be anything left out, we will do it for you immediately! For this reason, successful handover is guaranteed!
Stress-free move out cleaning

We will work hand in hand with you to deliver a swift and well-planned move out cleaning. You can book online and receive an offer within just a few minutes.

A reliable team

MoveAgain has already been booked more than 2'000 times. You can rest assured that every stage of your move out cleaning is in expert hands.

Tailor-made service

We at MoveAgain understand the unique nature of each of our clients' criteria and offer the most efficient levels of service. From simply washing your windows to deep cleaning your kitchen.

Transparent prices

We will ensure to provide you with transparent prices, meaning no hidden costs and to achieve the best possible customer satisfaction.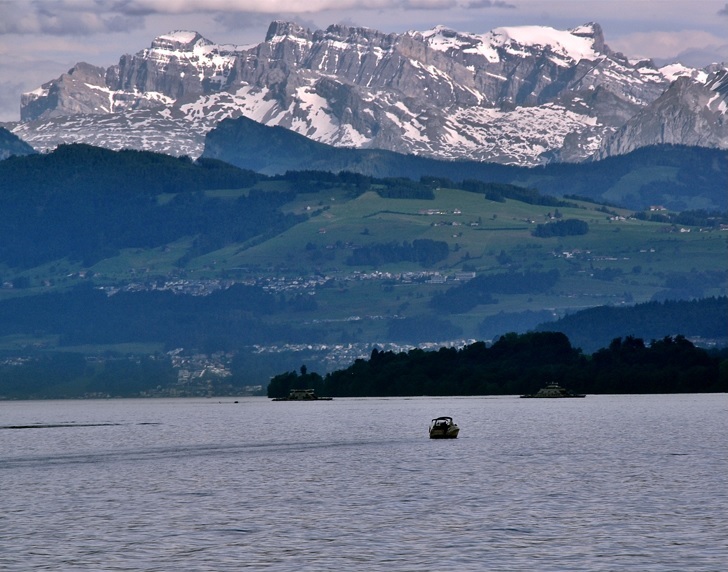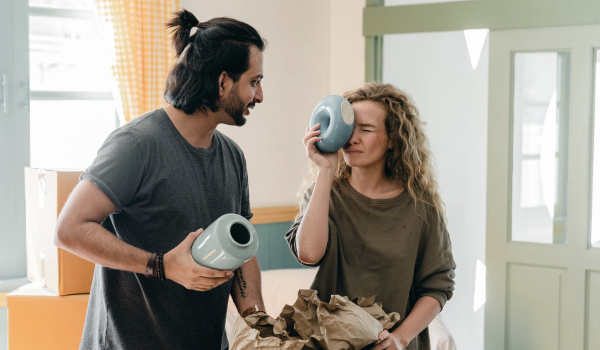 Is your household insurance up to date?
If you are buying additional furniture for your new home, it is important to consider adjusting the amount insured under your household contents insurance policy. Only if it matches the actual value of your household items it will cover the entire financial loss if something happens.
Calculate the value of your household contents here.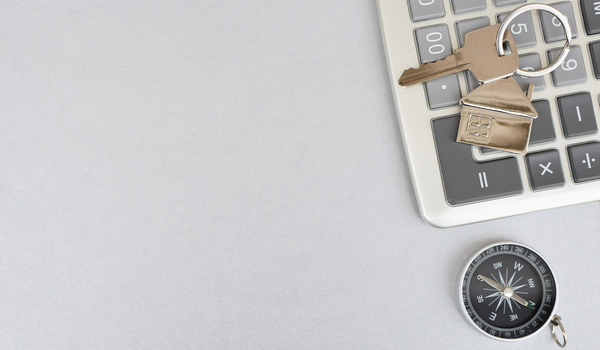 Calculate your moving costs online
Every move is associated with costs - whether carried out privately or by a selected moving company. Hiring a professional moving company can help you get value for your money. Professional movers are trained to ensure your belongings are handled with care to avoid any damages. Moreover, you don't have to deal with heavy lifting and the stress of figuring out what goes into which box. Above all else, moving company guarantees your safety and that of your property. We can help you get an overview of your moving costs.