Move out cleaning in Lucerne
City of Lucerne is considered to be the tourist capital of Switzerland. With a view of Pilatus and the Central Swiss Alps, Lucerne looks like a fairy-tale city. Moving to Lucerne can be worth it. If you don't want to miss out on the wild nightlife and still enjoy the peace and quiet, Lucerne is the right place for you. But first, it is necessary to organise the most reliable move out cleaning!
The biggest event in Lucerne is the carnival. Every year thousands of carnival fans gather in spring to celebrate the so-called "Fat Thursday".
Therefore, it is important to hire personnel who are familiar with the area for the move out cleaning. Useful tip: You might want to avoid move out cleaning during the carnival.
In addition to a beautiful surroundings, Central Switzerland is also has rural areas. It is required, when moving out to take care of a move out cleaning before the handover.
In rural areas it is important to hire the right company. If you live in a larger family apartment in the city, you are more likely to live in a larger house in the countryside. Two different pairs of shoes, for which you should book professional company.
With 10 cleaning partners in the canton of Lucerne, you will find the right offer with us. At MoveAgain you will receive an offer immediately after entering your details.
How you benefit:
The move out cleaning is the last but most important step towards your new home. MoveAgain is the right partner at your side – with guaranteed handover!
It works quite simply. You tell us what to do and we take care of the entire process for you. With our many years of experience, we can complete this task efficiently. And should there still be anything left out, we will do it for you immediately! For this reason, successful handover is guaranteed!
Stress-free move out cleaning

We will work hand in hand with you to deliver a swift and well-planned move out cleaning. You can book online and receive an offer within a few minutes.

Reliable team

MoveAgain has already been booked more than 2'000 times. You can rest assured that every stage of your move out cleaning is in expert hands.

Personalised service

We at MoveAgain understand the unique nature of each of our clients' criteria and offer the most efficient levels of service. From simply washing your windows to deep cleaning your kitchen.

Transparent prices

Transparent prices and the best possible customer satisfaction are our top priority.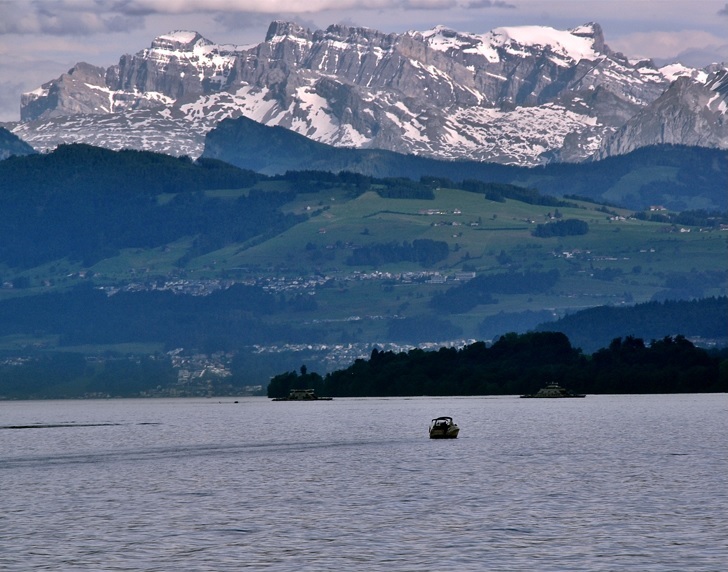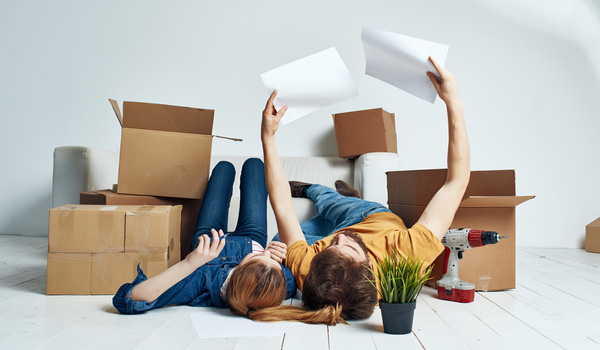 Why hire a moving company
Ideally, schedule your move at least 3 months in advance. Early booking means that you will have your desired move date confirmed and reserved. Also, you may get a larger selection of moving companies to choose from. End of the month is usually the busiest period for the relocation industry. Therefore, those who arrange their move to the middle of the month can often benefit from a lower price.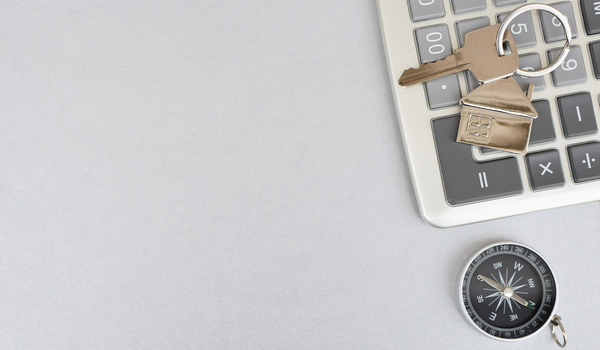 Calculate your moving costs online
Every move is associated with costs - whether carried out privately or by a selected moving company. Hiring a professional moving company can help you get value for your money. Professional movers are trained to ensure your belongings are handled with care to avoid any damages. Moreover, you don't have to deal with heavy lifting and the stress of figuring out what goes into which box. Above all else, moving company guarantees your safety and that of your property. We can help you get an overview of your moving costs.