Move out cleaning in Neuchâtel
THE NEUCHÂTEL REGION
Neuchâtel and its borough have a population of over 176,000 inhabitants. The cities of Neuchâtel and La Chaux-de-Fonds are particularly dynamic and attract many students and young workers. Among other things, Neuchâtel's University and HES make it a real educational center. In La Chaux-de-Fonds, you'll find many employment opportunities regarding watchmaking, robotics, and micromechanics. Furthermore, these two towns, as well as the other communes in the canton, are pleasant to live in both winter and summer. There is plenty of entertainment and cultural life. In winter, the skiing will delight the more athletic, while some may prefer the charm of Lake Neuchâtel in summer, where they can sunbathe!
Organizing your move out cleaning
When organizing you're moving out, don't forget to add cleaning to your checklist! Cleaning is an integral part of the moving process. It is almost a crucial step if you want to make sure you get your full deposit back. All rental agreements state that the property must be left in a clean and tidy condition when the key is handed over. This means that the property must be cleaned from top to bottom! But how do you know which cleaning company to choose, who should you trust? We can often be confused when we first look at the internet. Comparing different cleaning companies is time-consuming. To help you in your research, MoveAgain has thought of everything.
Why choose MoveAgain for your move out cleaning?
Thanks to MoveAgain, you'll save valuable time and ensure that you hire a trusted cleaning company. MoveAgain and its secure online platform makes your move fast and efficient. After visiting our website, choose the option that suits you between "Move Out Cleaning" and "Moving and Move Out Cleaning". You can then fill in a form in a few minutes with your contact details and all the relevant information. For example, you can select options such as carpet cleaning or garage cleaning. You will then receive a quote with the best partner selected by MoveAgain. We have over 30 cleaning partners in our network. So, when we receive your request, our team finds the best cleaning company for you!
WHAT SERVICES CAN A CLEANING COMPANY OFFER YOU?
All our cleaning partners offer you a tailor-made service that will ensure your home is left in perfect condition. Our teams are specialized in leasehold cleaning and will take care of your flat or house from A to Z:
Cleaning of floors
Cleaning of openings (windows, patio doors, roof windows, etc.)
Cleaning of the kitchen and bathrooms
Complete dusting of all rooms
Do not hesitate to specify any other particular request when requesting a quote. MoveAgain will do its best to find the right partner for you!
Stress-free move out cleaning

We will work hand in hand with you to deliver a swift and well-planned move out cleaning. You can book online and receive an offer within just a few minutes.

A reliable team

MoveAgain has already been booked more than 2'000 times. You can rest assured that every stage of your move out cleaning is in expert hands.

Tailor-made service

We at MoveAgain understand the unique nature of each of our clients' criteria and offer the most efficient levels of service. From simply washing your windows to deep cleaning your kitchen.

Transparent prices

We will ensure to provide you with transparent prices, meaning no hidden costs and to achieve the best possible customer satisfaction.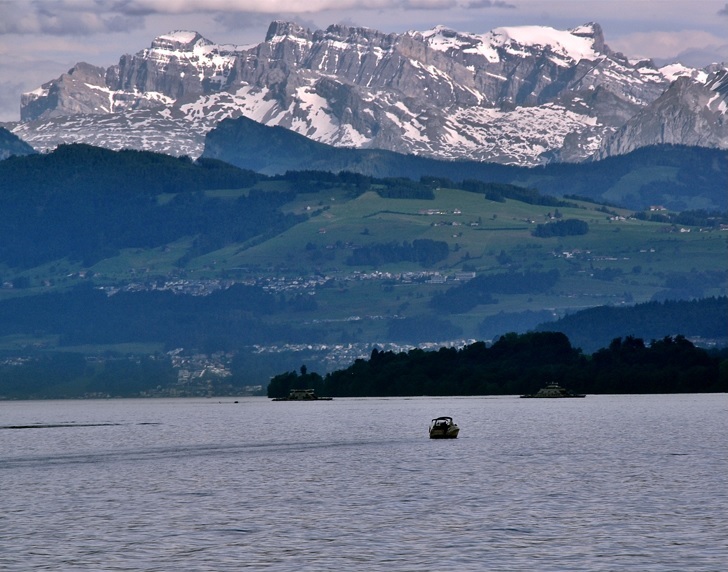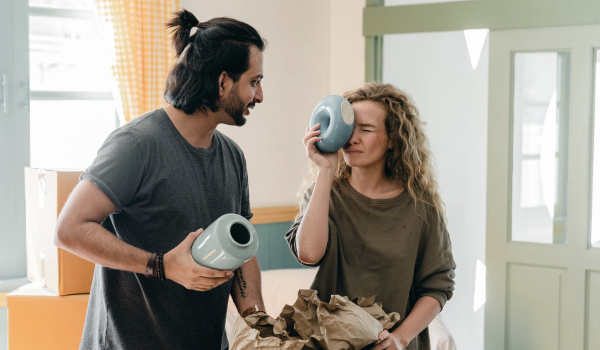 Is your household insurance up to date?
If you are buying additional furniture for your new home, it is important to consider adjusting the amount insured under your household contents insurance policy. Only if it matches the actual value of your household items it will cover the entire financial loss if something happens.
Calculate the value of your household contents here.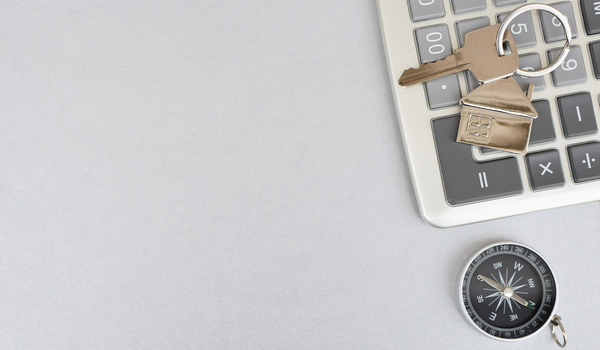 Calculate your moving costs online
Every move is associated with costs - whether carried out privately or by a selected moving company. Hiring a professional moving company can help you get value for your money. Professional movers are trained to ensure your belongings are handled with care to avoid any damages. Moreover, you don't have to deal with heavy lifting and the stress of figuring out what goes into which box. Above all else, moving company guarantees your safety and that of your property. We can help you get an overview of your moving costs.