Move out cleaning in Winterthur
Winterthur offers mix between city and countryside, which makes it difficuilt to find the right moving partner, let alone a move out cleaning. The community on the edge of the Zurich Oberland used to be known as Switzerland's industrial city, but today, the city has mutated into a service centre. With 16 museums, city also offers rich cultural heritage.
The city became famous for its flourishing machine industry with companies such as Sulzer, SLM, Rieter and Geilinger. Volkart, a trading house, is known beyond the city's borders and is now only partially active in Winterthur. Nowadays, city is characterised by renovated industrial wastelands from a bygone era, which were transformed into unique pieces of jewellery in the course of gentrification.
With 110,000 inhabitants, Winterthur is the sixth largest city in Switzerland. Due to its proximity to Zurich, the station has the fifth highest passenger frequency in the country.
When booking move out cleaning in Winterthur, it is important to rely on local specialists who are familiar with cleaning buildings and apartments.
With 5 cleaning partners in the city of Winterthur alone, you are sure to find the right offer with us. With MoveAgain you will receive an after immediately after you provide relevant details.
How you benefit:
The move out cleaning is the last but most important step towards your new home. MoveAgain is the right partner at your side – with guaranteed handover!
It works quite simply. You tell us what to do and we take care of the entire process for you. With our many years of experience, we can complete this task efficiently. And should there still be anything left out, we will do it for you immediately! For this reason, successful handover is guaranteed!
Stress-free move out cleaning

We will work hand in hand with you to deliver a swift and well-planned move out cleaning. You can book online and receive an offer within just a few minutes.

A reliable team

MoveAgain has already been booked more than 2'000 times. You can rest assured that every stage of your move out cleaning is in expert hands.

Tailor-made service

We at MoveAgain understand the unique nature of each of our clients' criteria and offer the most efficient levels of service. From simply washing your windows to deep cleaning your kitchen.

Transparent prices

We will ensure to provide you with transparent prices, meaning no hidden costs and to achieve the best possible customer satisfaction.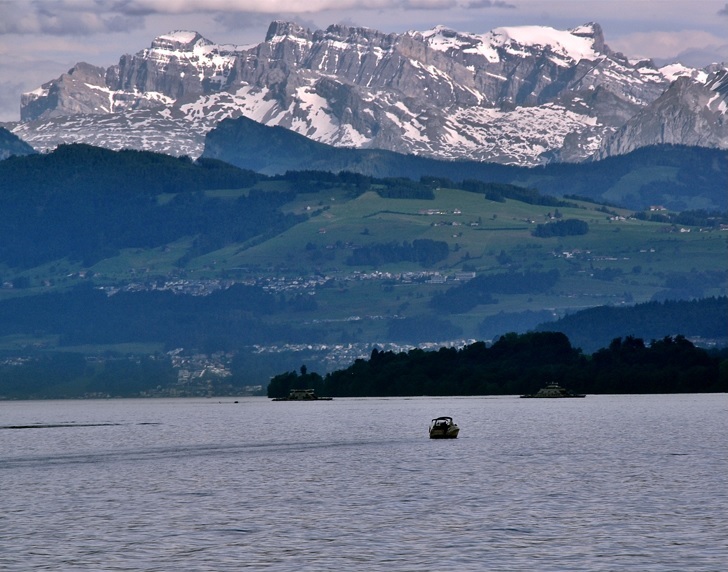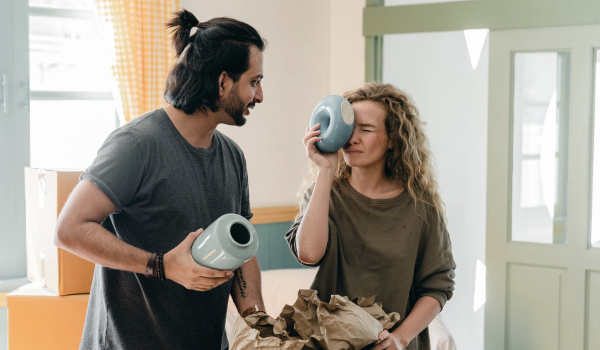 Is your household insurance up to date?
If you are buying additional furniture for your new home, it is important to consider adjusting the amount insured under your household contents insurance policy. Only if it matches the actual value of your household items it will cover the entire financial loss if something happens.
Calculate the value of your household contents here.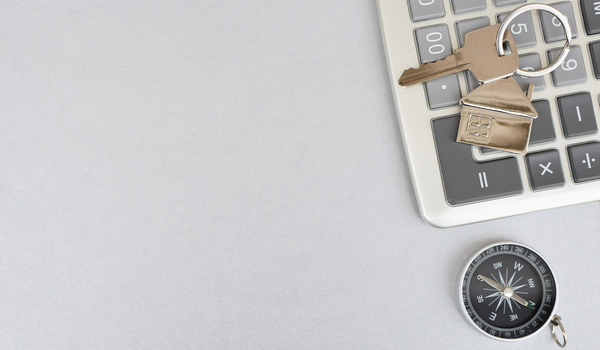 Calculate your moving costs online
Every move is associated with costs - whether carried out privately or by a selected moving company. Hiring a professional moving company can help you get value for your money. Professional movers are trained to ensure your belongings are handled with care to avoid any damages. Moreover, you don't have to deal with heavy lifting and the stress of figuring out what goes into which box. Above all else, moving company guarantees your safety and that of your property. We can help you get an overview of your moving costs.