Find your moving company in St Gallen. Moving made easy!
You're moving to St. Gallen? Here are a few useful facts. The canton of St. Gallen is located in the northeast of Switzerland, just a few kilometres south of Lake Constance. With 80,000 inhabitants, the city of St. Gallen is the economic and cultural centre of Eastern Switzerland. Because of its numerous stairs, St. Gallen is also known as the city of a thousand steps.
Moving to St. Gallen
The city of St. Gallen has three districts. The West District consists of Winkeln, Bruggen and Lachen quarters. The quarters Rosenberg, Riethüsli, St. Georgen, Nordostquartier, Südostquartier and Innenstadt are located in the district centre. The East district consists of five quarters: Rotmonten, Langgass-Heiligkreuz, St. Fiden, Notkersegg and Neudorf. Major banks and insurance companies are based in St. Gallen. Due to its proximity to Lake Constance, St. Gallen offers its inhabitants, but also the numerous tourists of the city, a high quality stay. As a result, the number of inhabitants in the city of St. Gallen is increasing. In the past few years, the balance of migration has remained positive except for the years 2015 and 2016. Forecasts predicts that the population of the city of St. Gallen will increase to 88,000 in 2040. Accordingly, the number of people looking to move to St. Gallen is also increasing.
Find the right moving company in St. Gallen
The quarter with the lowest population growth is the Hölzli-Joosrüti district in the Rosenberg neighbourhood group. On the other hand, the quarters of Rotmonten and Achslen-Wilen in the Neudorf district have seen many newcomers. The Linsebühl-Dreilinden quarter in the south-east quarter is also popular. In the Bruggen district group, the Zürcherstrasse and the Moos-Waldacker-Lerchenfeld district are one of the most popular. However, the busiest area is the old town of St. Gallen. While young people prefer living in the city centre, older residents are drawn to a quieter neighbourhood. If you want to move to St. Gallen, the only thing you need is the right partner. With MoveAgain you can quickly find the right moving company.
What are the advantages of a moving company?
A privately organised move to St. Gallen has many downsides. Most of the people are not physically prepared for the transport of heavy furniture and moving boxes. A move to St. Gallen is a project that most people are only confronted with every few years. Carrying cardboard boxes down the stairs can be very challenging, even for a professional moving team. With a moving company in St. Gallen, you can concentrate entirely on organizational tasks. It is better to leave your move to professional movers. MoveAgain makes it easier for you to choose a reliable moving company.
Rental prices in St. Gallen districts
In 2017, the city of St. Gallen charged 22.90 Swiss francs per square metre for apartments up to 50 square metres. Apartments between 51 and 80 square meters cost 15.20 Swiss francs per square meter in the same year. For apartments between 80 and 120 square metres, 13.30 francs per square metre was charged. A 4-bedroom apartment in the city of St. Gallen is available for a relatively low 1300 Swiss francs per month compared to other economic centres in Switzerland. The size of the apartment determines the rent - but how much space is actually needed? Sometimes even singles and couples need a bigger living space.
For example, musicians with large instruments as well as art lovers who want to take their antiques with them into their new home. Only a professional moving company in St. Gallen should be considered for transporting your valuables. With MoveAgain, you can choose your moving partner right away.
Rental prices in St. Gallen:
| | | | | | |
| --- | --- | --- | --- | --- | --- |
| District | 1 room | 2 rooms | 3 rooms | 4 rooms | 5 rooms |
| Rental price | CHF 660 | CHF 926 | CHF 1130 | CHF 1275 | CHF 1554 |
Your advantages with MoveAgain
Moving home can create quite a chaotic atmosphere. It all starts with planning. With MoveAgain you have a partner alongside who guides you through the moving process and helps you choose the right moving company in St. Gallen. Our partners are professional moving companies who know what is important when moving to St. Gallen. Choose the moving company in St. Gallen that is tailored to your requirements and is the best partner for you when it comes to carrying out your move. With MoveAgain you can not only check moving costs and prices of moving companies in St. Gallen, but also book the move online. You can make your move to St. Gallen stress-free!
MoveAgain price list
| | | |
| --- | --- | --- |
| Apartment (inner city up to 40k) | Moving price | Move out cleaning price |
| 1 room | CHF 550 | CHF 450 |
| 2 rooms | CHF 850 | CHF 459 |
| 3 rooms | CHF 1250 | CHF 790 |
| 4 rooms | CHF 1550 | CHF 940 |
| 5 rooms | CHF 1950 | CHF 1100 |
Checklist: How moving works with MoveAgain
A checklist helps you to approach everything systematically and in the correct order when you are moving to St. Gallen. MoveAgain's moving experts offer you a template for a checklist which you can use to prepare for your move. By creating a checklist, you keep a complete overview and know exactly what needs to be done at what time. MoveAgain makes your move to St. Gallen easier!
Stress-free relocation

We will work hand in hand with you to deliver a swift and well-planned move. You can book online and receive an offer within just a few minutes.

A reliable team

MoveAgain has already been booked more than 10000 times. Our moving team will handle your belongings with the utmost care and consideration. You can rest assured that every stage of your move is in safe hands.

Tailor-made service

We at MoveAgain understand the unique nature of each of our clients' criteria and offer the most efficient levels of service. Our team works closely with our clients to not only build trust but to capture every detail and understand their exact moving requirements.

Transparent prices

We will ensure to provide you with transparent prices, meaning no hidden costs and to achieve the best possible customer satisfaction.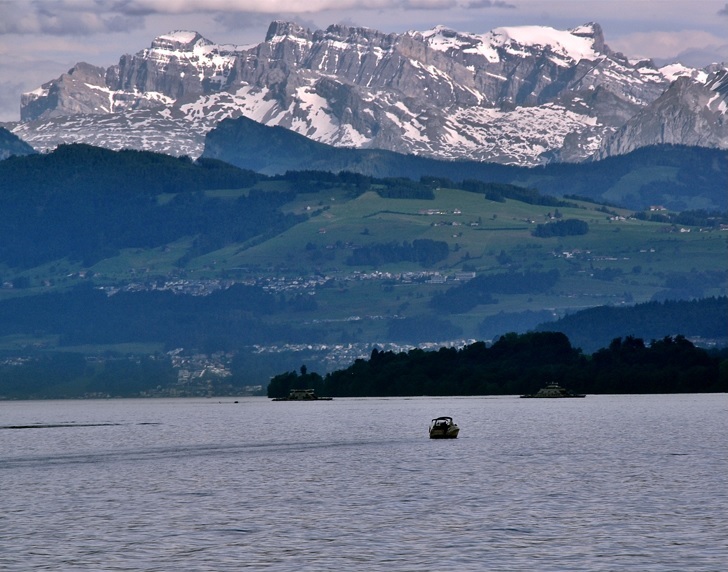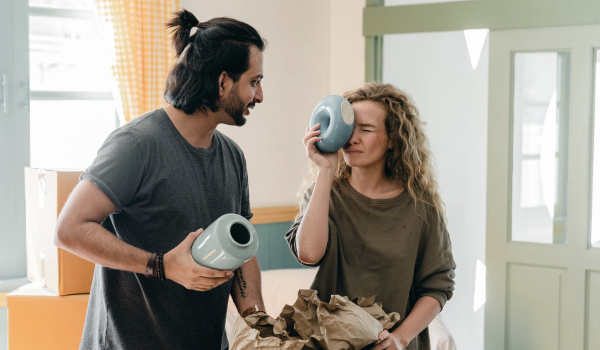 Is your household insurance up to date?
If you are buying additional furniture for your new home, it is important to consider adjusting the amount insured under your household contents insurance policy. Only if it matches the actual value of your household items it will cover the entire financial loss if something happens.
Calculate the value of your household contents here.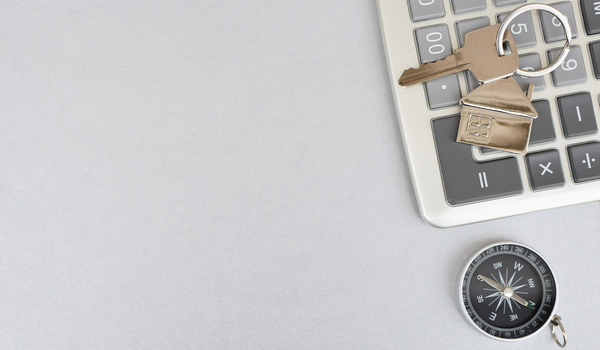 Calculate your moving costs online
Every move is associated with costs - whether carried out privately or by a selected moving company. Hiring a professional moving company can help you get value for your money. Professional movers are trained to ensure your belongings are handled with care to avoid any damages. Moreover, you don't have to deal with heavy lifting and the stress of figuring out what goes into which box. Above all else, moving company guarantees your safety and that of your property. We can help you get an overview of your moving costs.