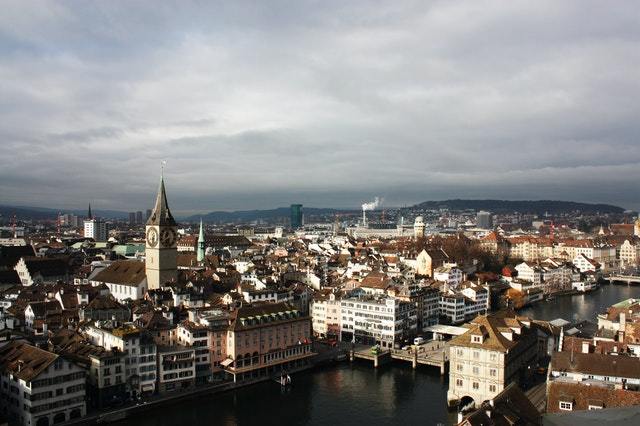 Moving to a new country involves a lot of paperwork. The language barrier does not make it easier. In order to help all newcomers to Switzerland, we have collected the most important contacts that are important for resettlement.
General information
General information about moving to Switzerland can be found here. Ch.ch is a service of the federal government, the cantons and the communes and offers information in up to 16 languages. You can also get a general overview of what you need and what is recommended to you on topics such as insurance. To plan the move of your household effects, you can contact the Federal Customs Administration. Here you will not only find all the important information you need to know, but you can also register your belongings immediately. Register within the first week in your new municipality. You can find the documents you need to bring with you here.
Accommodation search
People looking for accommodation are well advised by Homegate, Immoscout24 and Flatfox. If you are looking for a shared room, you will find many offers on wgzimmer. The search for accommodation via Facebook has also become very well established. Every major Swiss city has property groups on Facebook that you can join. There are also many places to stay on wgzimmer – but you have to react very quickly. You can increase your chances by becoming active and posting your search in a group.
Move with us
A move on its own means enough stress. MoveAgain will gladly support you actively during this time. And this in the literal sense of the word: On our platform, you will find trustworthy moving companies in your area who will move your household goods and furniture. We also take care of the rest: Hand over the final cleaning of your old apartment to one of our cleaning partners. Thanks to the acceptance guarantee, you no longer have to worry about your old home and can concentrate fully on your new home.
How useful was this post?
Click on a star to rate it!
Average rating / 5. Vote count: