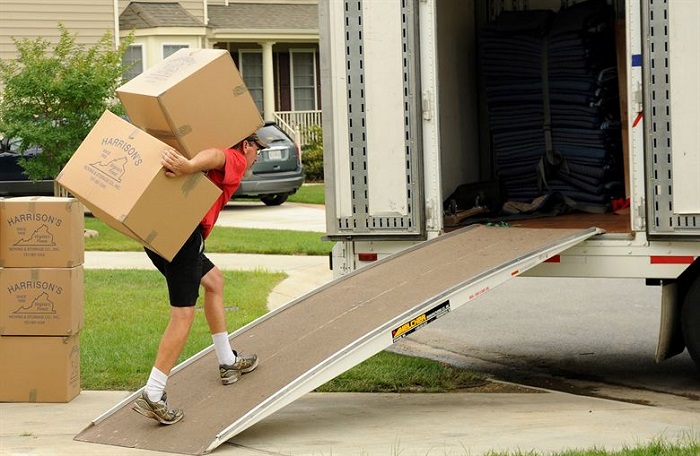 It's almost time to move into your new home and leave the old community and canton. But is it the same as moving within the same canton? These are the things you should have in mind when moving.
Moving to another canton – things you should not forget.
The car moves with you
When you relocate to another canton, you will not only change your flat, but also your car registered address. It must be deregistered from the old road traffic office and registered in the new one accordingly. This task must be completed within the first 14 days after moving to your new flat. For this, you will need 3 documents:
– the completed form "Registration of a vehicle",
– the previous vehicle registration document,
– a new liability insurance certificate.
Once you have submitted these documents, you can exchange your old license plate for a new one at the Road Traffic Licensing Office. If more convenient, you can also exchange it at the nearest post office.
What about taxes?
According to Swiss tax law, you are liable to pay tax in the canton where you move to for the whole year. Therefore, the tax claims of the canton of departure no longer apply. If you have already paid an instalment to the old canton of departure, you will receive a refund.
Registering and deregistering
When moving to another canton it is very important to complete process of deregistering from the old municipality and registering at the new address within the first 14 days. In the cantons of Aargau, Uri, Zurich, Zug or the city of St. Gallen, this task can be done conveniently online.
In most cases you will need the following documents:
– Certificate of residence (you can get it in your old municipality)
– Family booklet if you have children
– Proof of health insurance
Insurance premium
Attention: If you move to another canton, your insurance premium may change. The best thing to do is to check by telephone whether your health insurance premium is increasing or whether you might even save some money. Further information can usually be found on the website of your insurance company.
Telecom providers
 Before you move, you should check whether your telecom provider also offer services at your new address. If so, simply submit your change of address and the task is done.
Do you have a friend who is moving to another canton? If so, share this contribution and help them out!
MoveAgain is a new, innovative booking platform on which you can book efficient moving service and your move out cleaning. The specially developed price calculator ensures that users can calculate the exact price for your move or a move out cleaning within a few seconds.
How useful was this post?
Click on a star to rate it!
Average rating / 5. Vote count: