Find your moving company in Lucerne. Moving made easy!
A move to Lucerne is worthwhile: Lucerne is located on Lake Lucerne and has 81,000 inhabitants. As the capital of the Canton of Lucerne, the city is the cultural centre of Central Switzerland. Lucerne's attractiveness and quality of life are also enhanced by the favourable taxation of companies and employees.
Moving to Lucerne
In 2017, the city of Lucerne recorded 81,401 inhabitants. Of these number, 41.5% moved to the city after 2007. Most newcomers are attracted to the inner city district. Nearly 19,000 people from Lucerne choose city centre as their desired place to live. The left side of the lake also has a high population density with 16,000 inhabitants. The city district of Linkes Reussufer is less in demand. The least populated district is Littau: 7,700 inhabitants live on its 13 square kilometres. The city of Lucerne offers employees 60,000 full-time jobs. The median income in Lucerne rose by 13.6% to 55,270 Swiss francs from 2005 to 2015. The good employment opportunity and income prospects are the main reasons why many people move to Central Switzerland and why apartments in the city of Lucerne are in such high demand.
Find the right moving company in Lucerne
Lucerne is divided into two districts: Lucerne and Littau. The district of Lucerne consists of five quarters: Right lakeside, right bank of the river Reuss, city centre, left lakeside and left bank of the river Reuss. The Inner City and Right Bank on the river Reuss districts consist of five quarters while all other districts have four quarters. The Littau district also has four quarters. The attractive location on Lake Lucerne makes the city more desirable, but sometimes also extends the distances. Those who move from the Sternmatt/Hochrüti or Unterlachen/Tribschen districts to the other lakeside of Wesemlin/Dreilinden or Würzenbach/Schädrüti will only reach their destination via the Langensandbrücke and Schweizerhofquai. Moving companies in Lucerne are of course very familiar with the situation and know where detours are imminent and which route will bring your belongings safely and quickly to their destination.
What are the advantages of a moving company?
Do we want to manage the move to Lucerne ourselves, with friends as moving helpers? Or should we hire a moving company in Lucerne? This is the most common question regarding a move to Lucerne. Don't underestimate the expense for renting transport, reserving parking spaces and recruiting moving helpers. Privately organised move requires much more than that. It is not only heavy furniture and bulky household appliances that need to be moved.
Moving boxes can also take on a considerable weight. Finally, documents and books also need to be transported into the new apartment. Exercise bikes, computers and televisions should be transported with caution when moving to Lucerne. A moving company in Lucerne have professional experience in the transport of valuable goods and treats them with special care. If you hire moving professionals you will enjoy the stress-free move!
Rental prices in Lucerne districts
Compared to other cantons such as Zurich and Basel, Lucerne is still quite cheap to live in. Rents are moderate, especially in the districts of Linkes Reussufer and Littau. Overall, rents in the city of Lucerne fell by 1.1% in 2018. There is less demand, especially for apartments in the upper price segment. Cheaper apartments are still in demand and therefore quickly rented. In the canton of Lucerne, tenants pay an average of 15 Swiss francs per square metre - below the Swiss average of 15.80 CHF/sqm and well below the 30 CHF/sqm demanded in Geneva for one square metre of living space.
Rental prices in Lucerne:
| | | | | | |
| --- | --- | --- | --- | --- | --- |
| District | 1 room | 2 rooms | 3 rooms | 4 rooms | 5 rooms |
| Rental price | CHF 722 | CHF 1259 | CHF 1449 | CHF 1796 | CHF 2148 |
Your advantages with MoveAgain
By hiring a moving company, you give yourself time to devote to other tasks associated with the move, such as registering. The problem is: How to find a trusted and affordable moving company?
After all, a move is not on the agenda every day and the criteria for selecting the right moving company are unknown. With MoveAgain, you can find moving company in Lucerne that meets your requirements in no time. Our platform allows you to enter your data in three steps and have the price displayed before you choose the moving partner and book the move online. Search - Moving company Luzern Price - with our practical guides, no search remains unanswered. Our MoveAgain team can assist you with your request!
MoveAgain price list
| | | |
| --- | --- | --- |
| Apartment (inner city up to 40k) | Moving price | Move out cleaning price |
| 1 room | CHF 550 | CHF 450 |
| 2 rooms | CHF 850 | CHF 459 |
| 3 rooms | CHF 1250 | CHF 790 |
| 4 rooms | CHF 1550 | CHF 940 |
| 5 rooms | CHF 1950 | CHF 1100 |
Checklist: How moving works with MoveAgain
Moveagain helps you move to Lucerne by using our move planner and move calculator. Making a checklist could be particularly useful. MoveAgain also provides you with a template. With the moving checklist you have overview of you move at all times.
The classification of the checklist into categories is based on our experience as moving experts in handling numerous movings via our platform. Our tip: Start planning your move well in advance. Our checklist will help you!
Stress-free relocation

We will work hand in hand with you to deliver a swift and well-planned move. You can book online and receive an offer within just a few minutes.

A reliable team

MoveAgain has already been booked more than 10000 times. Our moving team will handle your belongings with the utmost care and consideration. You can rest assured that every stage of your move is in safe hands.

Tailor-made service

We at MoveAgain understand the unique nature of each of our clients' criteria and offer the most efficient levels of service. Our team works closely with our clients to not only build trust but to capture every detail and understand their exact moving requirements.

Transparent prices

We will ensure to provide you with transparent prices, meaning no hidden costs and to achieve the best possible customer satisfaction.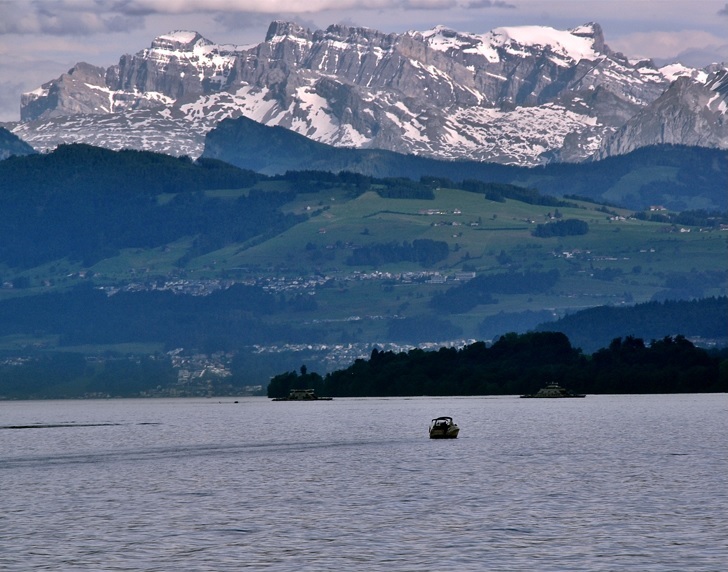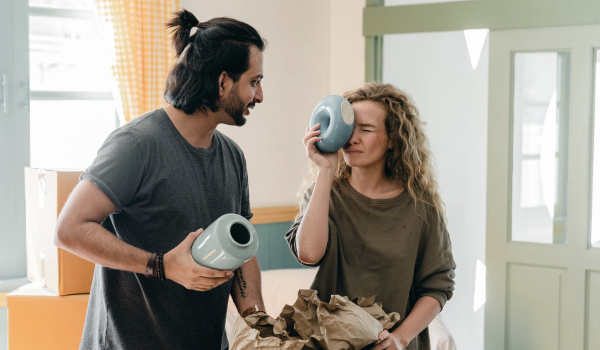 Is your household insurance up to date?
If you are buying additional furniture for your new home, it is important to consider adjusting the amount insured under your household contents insurance policy. Only if it matches the actual value of your household items it will cover the entire financial loss if something happens.
Calculate the value of your household contents here.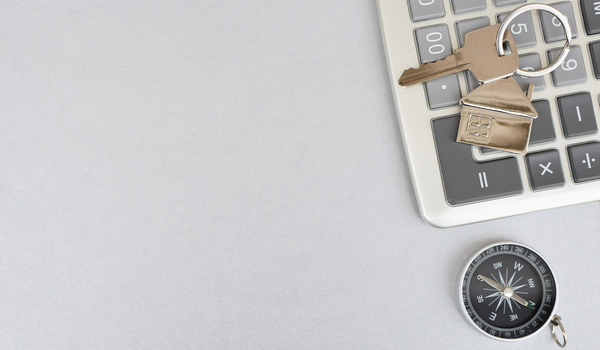 Calculate your moving costs online
Every move is associated with costs - whether carried out privately or by a selected moving company. Hiring a professional moving company can help you get value for your money. Professional movers are trained to ensure your belongings are handled with care to avoid any damages. Moreover, you don't have to deal with heavy lifting and the stress of figuring out what goes into which box. Above all else, moving company guarantees your safety and that of your property. We can help you get an overview of your moving costs.